About Angie's Havanese Puppies
A California family who knows a lot about Havanese Puppies
Here is why we breed AKC Registered Havanese Dogs:
Havanese puppies are amazing companion dogs.
Havanese are great with children and older adults.
We love them! Havanese are some of the most affectionate dogs.
We want to preserve the integrity of the breed.
They are great for those with allergies or asthma.
The little Havanese puppies are so cute and so much fun!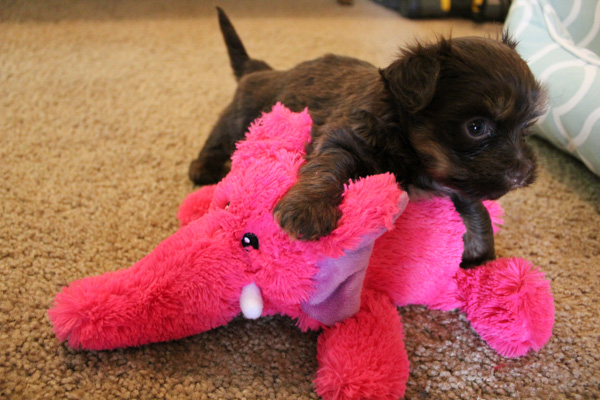 Fun Facts About The Havanese Dog Breed
Havanese Puppies and Adults alike are Hypoallergenic.
Havanese grow hair, not fur.
Havanese adapt to their owners personality.
Havanese generally live between 12 to 15 years.
Our Havanese Puppies generally grow to be 8 to 12 pounds.
Click here or more info about Havanese Puppy Care.
Everywhere we go, people stop us and want to see our Havanese!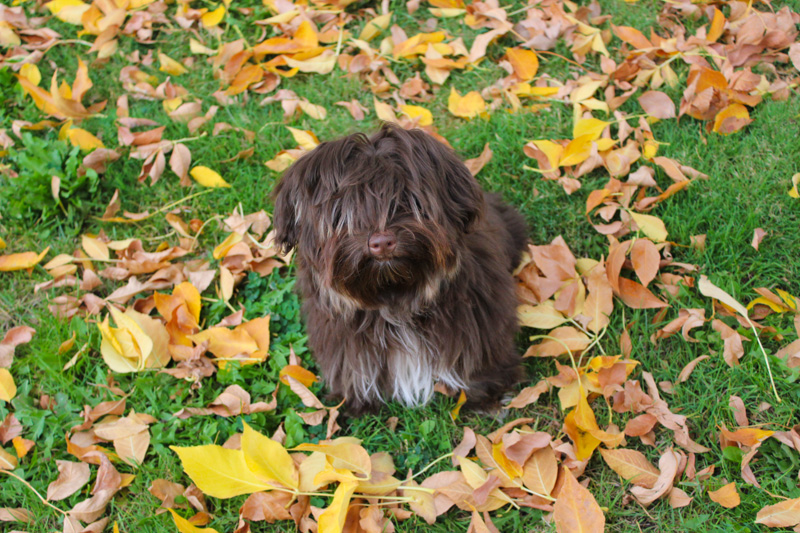 I had my first Havanese puppy at age 2 in California. My parents discovered that my brother Brent was allergic to almost every pet but knew a family pet would be good for my siblings and I growing up. Thankfully, they found the Havanese breed which does not cause allergic or asthmatic reactions because of their human-like hair. My family quickly fell in love with our two little puppies. My whole life, I was raised with this breed and have grown to know the beauty and special qualities of the Havanese breed. I am grateful to have our precious Havanese in my own household everyday and I am happy that Angie's California Havanese Puppies can bring that same joy to your family as well.
My husband James and I live in Southern California. James does web design and internet marketing and I am a Public Health Nurse. We do not have children, but our Havanese and their puppies bring so much fun and joy into our home. We started raising our sweet Havanese puppies in 2012. We treat our dogs as members of our own family and it is important to us that our puppies find loving homes where we know they will be cherished. It is hard to not fall in love with the Havanese breed! Breeding Havanese Puppies has been an amazing experience. Let us know how we can help or answer any questions you may have. I look forward to meeting you! Angie RN
We place our cute Havanese puppies in California, Nevada, Arizona, Utah, Idaho, Colorado, and Wyoming.
Contact Us! We ship nationwide.