Health & Deposit Guarantees
Havanese Puppy Health Guarantee
Bringing a new Havanese Puppy into your home will positively change your life. We want you to go home with your puppy feeling happy and safe knowing that your puppy has a Health Guarantee. Our goal is to give you a healthy beautiful puppy that has an excellent temperament and is affectionate, loving, and playful. We only breed adults with great genetics and specific desired physical traits. We give our Health Guarantee to you in writing as well as your puppy's American Kennel Club (AKC) registered papers. Your puppy will also receive their first series of shots before they come home to you. Let us know if you have any questions about our Health Guarantee!
Havanese Puppy Deposit Guarantee
Once you fall in love with one of our Havanese puppies, we ask that you place a deposit down for that specific puppy so that we reserve that puppy for you. Our Deposit Guarantee protects you and works like this: If you place a deposit on a puppy and have any life event that makes getting your puppy at the planned time difficult or impossible, we will allow you to use your deposit down the road to pick out a different puppy from my next litter or from one of my family members who have a litter. My mom, grandma, brother, and aunts each have at least one litter a year and your deposit may be used to pick out a puppy from one of them if you need to get a puppy at a different time. You may reserve a puppy to purchase, but until you come pick out that puppy and pay your deposit and total price for the puppy, you are not responsible or committed to buying the puppy. You must first come to our home and pick out your puppy before any sales are made. Many times, people will reserve a place to have first pick of the litter. Contact me to find out if the first place spot is available for one of our sweet Havanese puppies!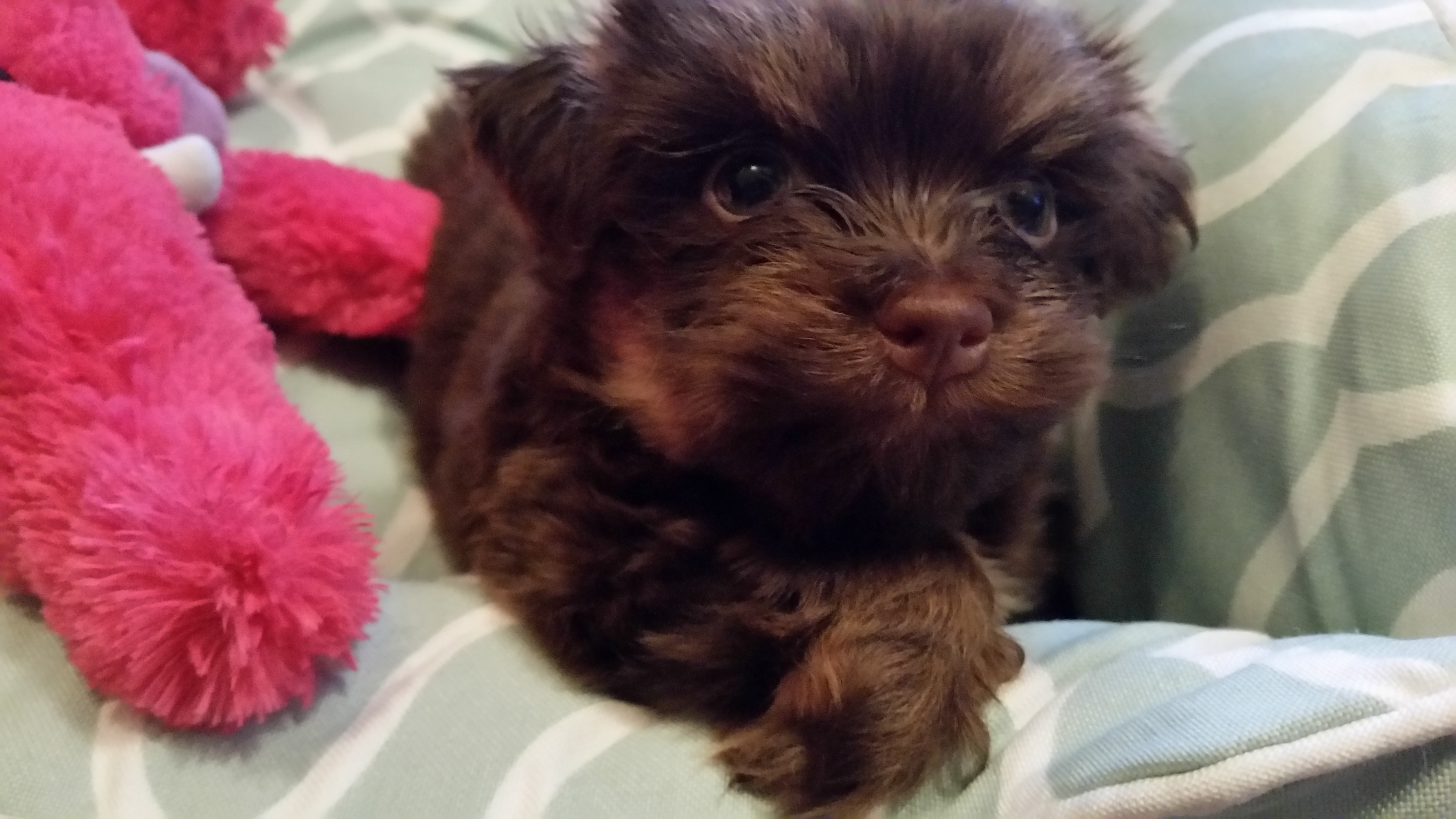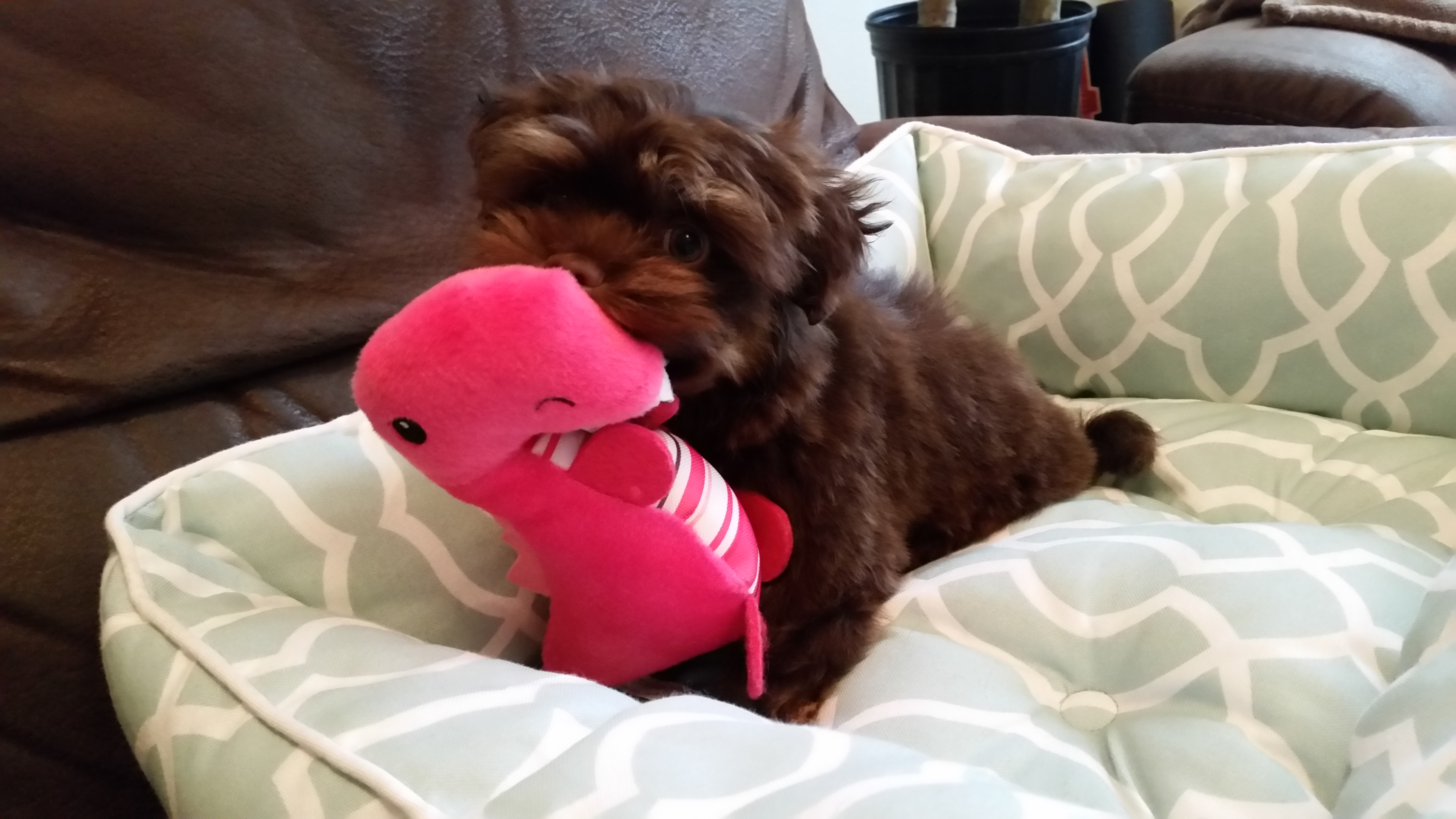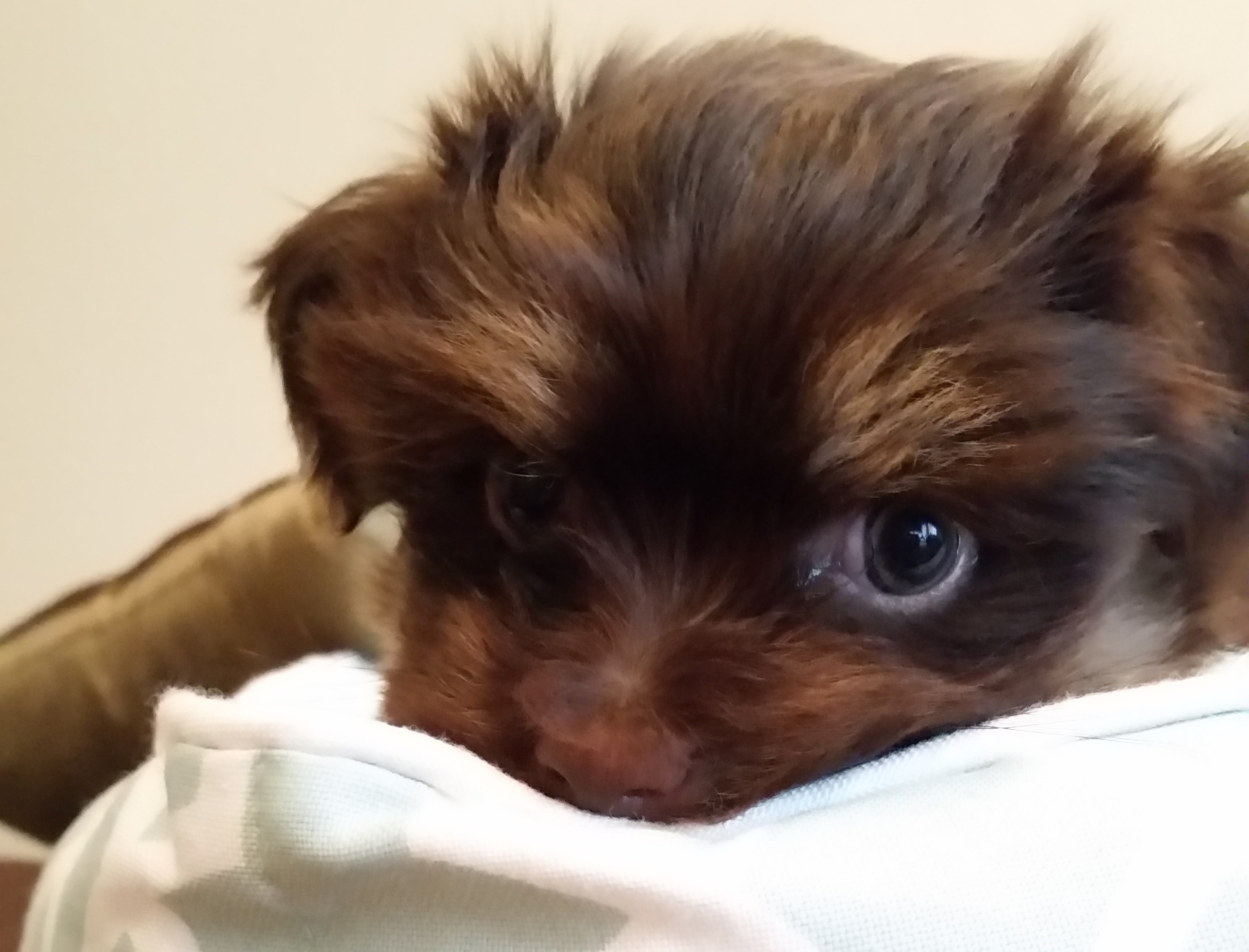 How to Reserve FIRST PICK of the Litter
If you want to have first pick from any future litter, call me to reserve the first pick spot, before a litter is due or even before one of our moms becomes pregnant
When the litter is born, you will be the first to see and pick out your puppy
After you choose your puppy, we will reserve that puppy only for you
If you are looking for something different from what our litter has, you may have pick first from any other future litter
Puppy Care and Training
We give your Havanese puppy an intro to potty training
We will walk you through all puppy care and training
You may contact us with questions about your Havanese puppy at any later time
Please visit our Havanese Puppy Resources page for more information on care and training!