Havanese Puppy Prices
Why do breeders charge what they do?
Email for Havanese Pricing Information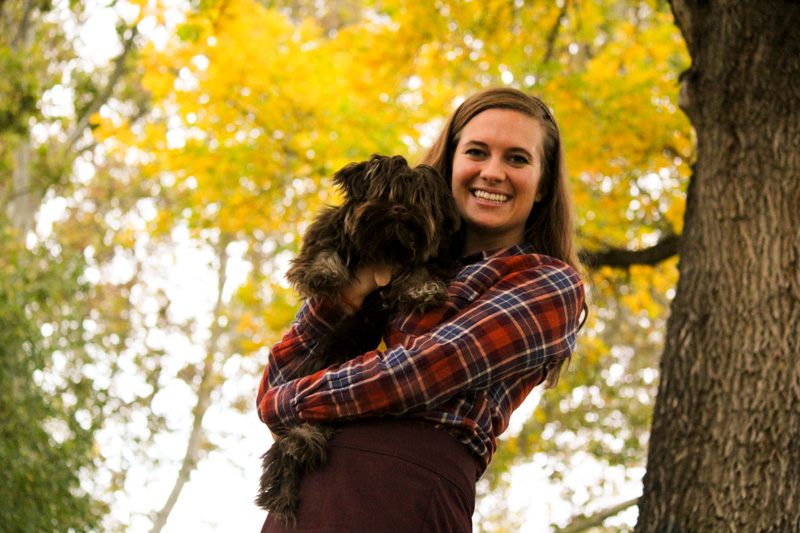 There are several differences when it comes to Havanese puppy prices, which may be confusing. The differences in prices are simple and stem from the quality of breeder as well as the puppies lineage.
• Range between $1200 – $2000. Most of our puppies start at $1800 depending on the puppy.
Breeder quality – Reputable breeders who choose adults to breed based off of health, genetics, and desired qualities. Raise and care for the adult dogs and their puppies in their home. These breeders make critical decisions on which dogs to breed in order to perfect and preserve the special qualities of the Havanese breed. -Lineage – All puppies are purebred and come with American Kennel Club (AKC) papers and Health guarantees. These puppies are show quality but are sold at pet prices. ***Puppies in this price range have excellent qualities and heritage, are loved and socialized, and will most likely have excellent health, temperament, and behavior. This is the pet price for an excellent puppy.
Why You'll Love Our Little Havanese Puppies
AKC registered
Puppy dewormings
Up-to-date puppy shots include Parvo, Distemper, Adenovirus, Parainfluenza
Introduction to crate training
One-on-one attention and love!
THE BEST QUALITY PUPPY for your dollar would be to purchase a Pet Priced Havanese Puppy from a reputable breeder. Puppies in this category are priced between $1200 – $2000. In order to preserve the special qualities of the Havanese breed, we ask that if this is out of your price range that you search for a different breed with good qualities and a lower price tag. Thank you for helping us to preserve this amazing breed!
Low Quality Havanese Puppies
• Less than $1200
Breeder quality – These puppies are typically coming from puppy mills, pet stores, and irresponsible breeders. These puppies have lost the treasured qualities of the breed. -Lineage – puppies are likely to be line or inbred, leading to health and genetic problems ***Puppies in this price range are not socialized, loved, or have human interaction. These puppies come from poor quality breeding  and environments and generally have health and behavior problems. If you are only able to afford a puppy in this price range, we kindly ask that you purchase a puppy from a less expensive breed, please do not support puppy mills or irresponsible breeders.
Show Price Havanese Puppies
• Greater than $2000
These breeders typically have the same qualities as the $1200-$2000 price range. These breeders show their own dogs in competitions across the country and view their offspring as more valuable. For this reason, they price their puppies higher for the same quality puppy. ***Puppies in this price range have the same excellent qualities as the Pet Price puppies, but are sold at a higher price.