Havanese Puppy Training Resources
All the info you need for your new Havanese Puppy!
I think of myself as a Havanese puppy expert rather than a breeder. Whether you decide to purchase one of our puppies or a puppy from someone else, I would love to help you in your process of finding a reputable breeder, a great quality puppy, as well as be your resource in training your new puppy. I am always happy and willing to help! The blog posts and videos below are a gift from me to help you in your goal of finding a great puppy and maintaining health and happiness for your
Havanese puppies
. Enjoy Havanese Puppy Training!
Havanese Puppy Training Tips
Havanese Puppy Owner Essentials: The Supplies You Need Before Bringing Home Your New Puppy.
Havanese Puppy Care: Havanese puppy care is simple, easy, and quick once you learn the basics!
Havanese Puppy Travel Essentials: Going on a trip? Everything you need to know about traveling with your Havanese Puppy.
Havanese Puppy Emergency Preparedness Kit: Being prepared for emergencies and disasters is so important, not only for us but for our puppies as well!
Havanese Puppy Summer Safety Guide: Here are the guidelines we follow to keep our Havanese puppies happy during the hot summer months.
Havanese Puppy Training & Tutorials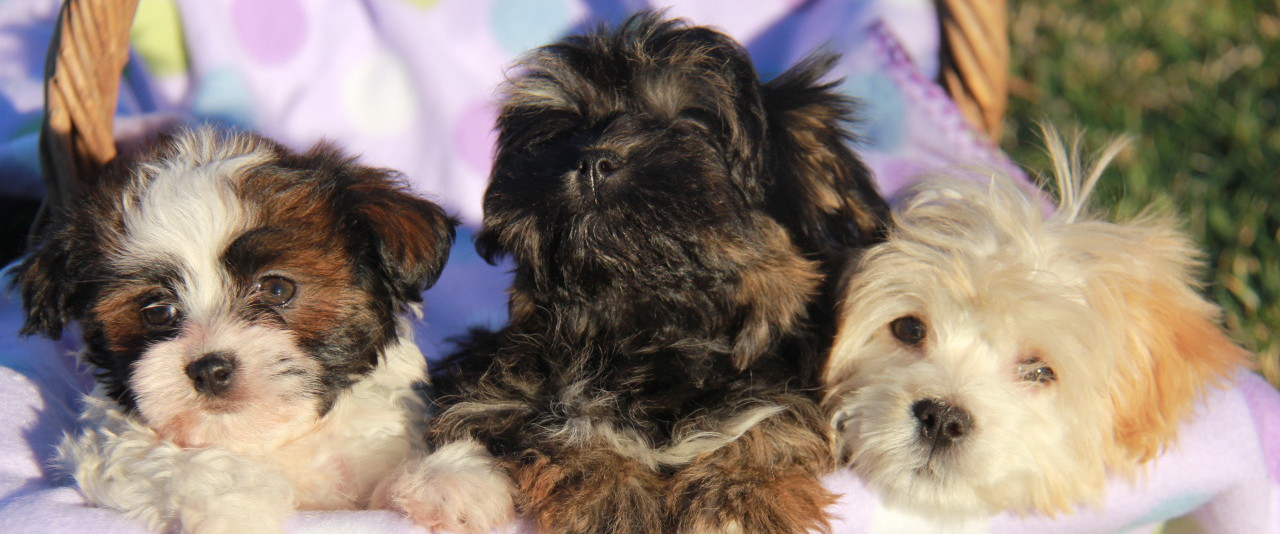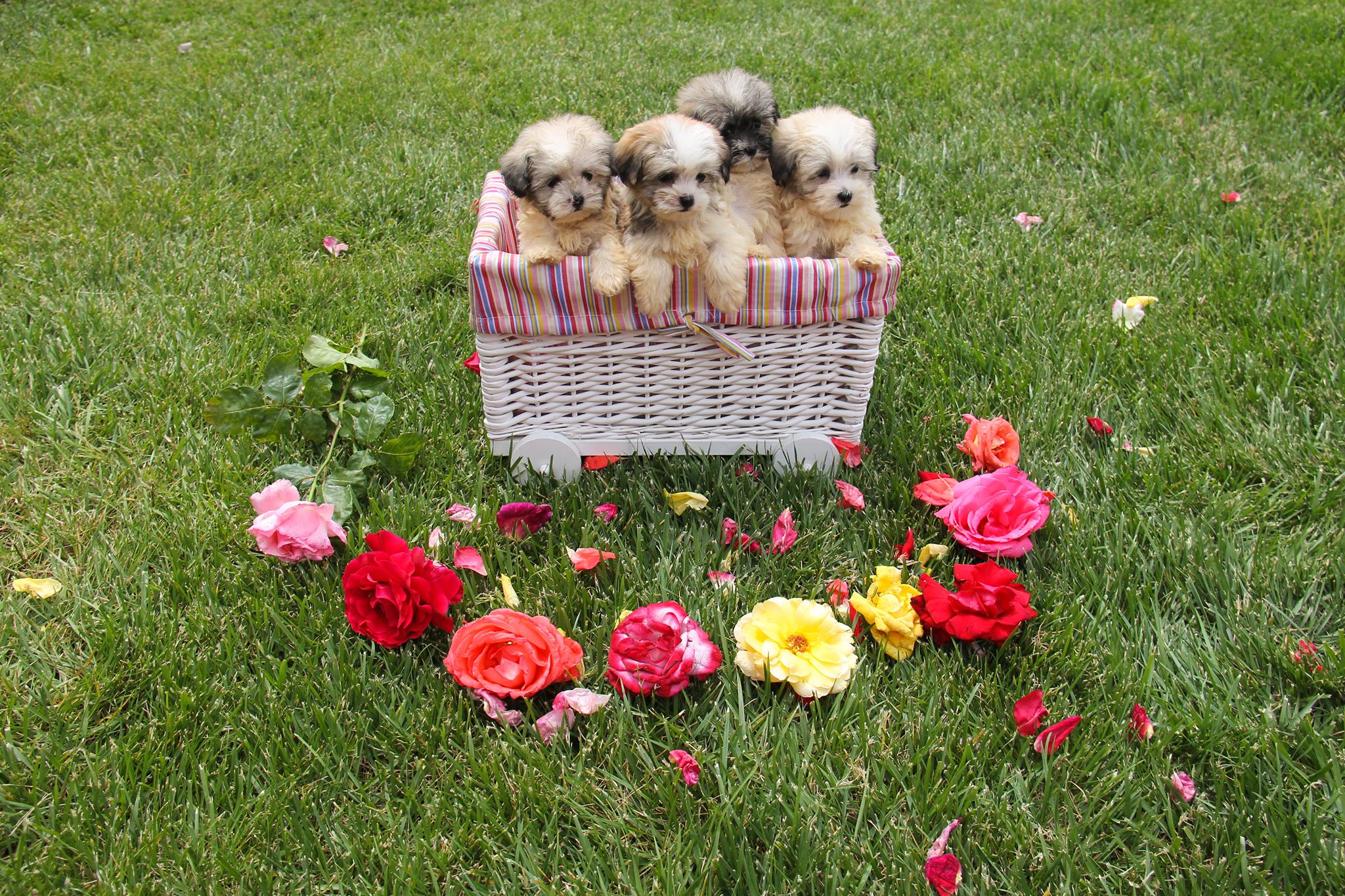 AKC Official Havanese Colors
You may find Havanese puppies for sale in any of the following colors:
Black and Silver Havanese Puppies
Black and Tan Havanese Puppies
Black and Brindle Havanese Puppies
Blue Havanese Puppies
Blue Brindle Havanese Puppies
Cream Havanese Puppies
Fawn Havanese Puppies
Fawn Brindle Puppies
Fawn Sable Puppies
Gold Havanese Puppies
Gold Brindle Havanese Puppies
Gold Sable Havanese Puppies
Red Havanese Puppies
Red Brindle Havanese Puppies
Red Sable Havanese Puppies
Silver Havanese Puppies
Silver Brindle Havanese Puppies
Silver Sable Puppies
White Havanese Puppies